Our regular batches of IIT JAM are full-length programs for those students who are looking for classroom coaching for their exams. Regular classes are distributed in such a way that it runs over the time period of 4-5 months, where classes are conducted Monday to Friday contributing 4-5 hours daily. 
At Infostudy our IIT JAM regular batches are designed in such a manner that each and every student can clear their doubts and consume each and every topic of all the subjects. If students have any doubts about any topic our teachers repeat that topic for the best understanding of students. Our teachers are well experienced and very hard working, with the help of their dedication and efforts towards students, we have achieved the position that we are today. At Infostudy, every student is given equal attention helping each of them to excel. Our faculty always steps forward in motivating students towards their goal and also continuously guide them on the right path. We aim to teach the students from the very basic of each topic up to the advanced level.
Salient Features of Our IIT JAM Regular Batch
We complete all the topics of IIT JAM in a regular class. Students can regularly clear their doubts from teachers.
We provide Online

Computer Based Test (CBT)

to increase online test speed and to learn about time management of online test. In our online CBT, we provide the answer in brief solutions to each question so that students can compare their answers with solutions.
We provide assignments & notes for every topic in class.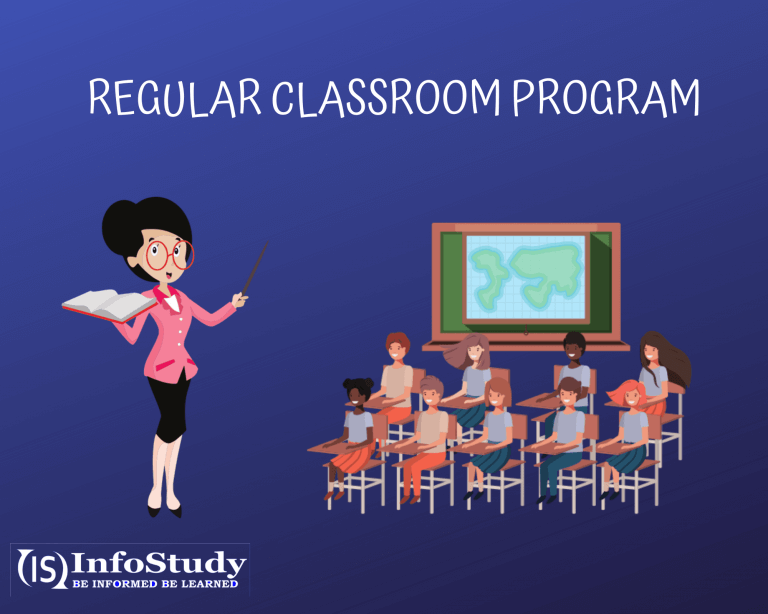 We also provide class tests after the completion of each topic on a regular basis.
We provide extra

doubt session classes

. So students can come any time in their weekend days to clear their doubts from our expert faculty.
Call us at : 9877460562, 9876788051.
For submitting your details online, Click here