Score Big with Top IIT JAM Coaching Institute Strategies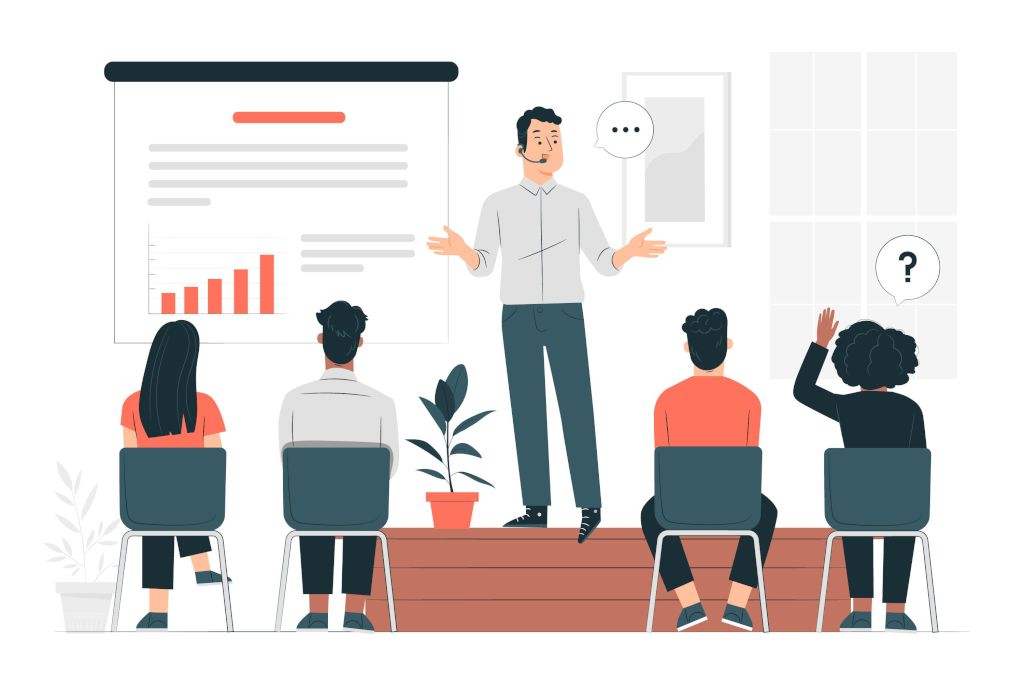 Are you aiming to crack the IIT JAM Mathematics examination? If so, you are in the right place! Infostudy Institute is here to help you ace this competitive test. In this article, we'll delve into the strategies that make Infostudy Institute one of the best IIT JAM coaching centers out there. So, be ready to explore how you can achieve your IIT JAM dreams with Infostudy!
Infostudy – Key to Success
Let's start by understanding the important role this coaching program plays when it comes to IIT JAM Mathematics exam preparation. Infostudy Institute knows this all too well.
The Significance of IIT JAM Coaching
IIT JAM (Joint Admission Test for M.Sc.) is a highly competitive exam conducted for admission to various postgraduate science programs at Indian Institutes of Technology (IITs). With limited seats and a vast syllabus, it's crucial to be well-prepared.
Infostudy's Legacy and Reputation
Infostudy Institute is not just another coaching centre. It boasts a legacy of nurturing talents and guiding students towards their IIT JAM goals. Their reputation as one of the best IIT JAM Maths coaching institutes in Delhi is well-deserved.
Infostudy's Commitment to Excellence
What sets Infostudy apart is their unwavering commitment to excellence. They leave no stone unturned when it comes to student success. With a dedicated team and a proactive approach to coaching, we ensure every student is well-prepared.
Customized Curriculum and Course Structure
At Infostudy Institute, our commitment to your success in the IIT JAM mathematics examination is evident through our innovative and flexible approach to IIT JAM Mathematics Coaching. We recognize the distinctiveness of each student and the diversity of their learning requirements. Our recorded courses offer the convenience of studying at your own rhythm, ensuring accessibility for students from all backgrounds. Our goal is to make IIT JAM preparation as attainable and efficient as can be, enabling students to unlock their maximum potential.
Study Materials and Resources
To support their curriculum, Infostudy provides online and offline courses to students with comprehensive study materials, practice tests, and an array of reference books. Infostudy Institute recognizes the diverse needs of IIT JAM Maths aspirants and offers an invaluable resource-recorded course. Our recorded courses are thoughtfully crafted to provide students with the flexibility to learn at their own pace. Whether you're a working professional or a student with a hectic schedule.
Experienced Faculty's Role
No curriculum is complete without dedicated and experienced faculty. Infostudy takes pride in its faculty members who play an essential role in shaping the course structure and delivering quality education.
Expert Faculty and Mentorship
The identity of any coaching institute is known by its faculty. Infostudy Institute has a team of exceptional educators who go the extra mile to ensure every student's success.
Meet the Mentors
The mentors at Infostudy Institute are not just teachers, they are guides, motivators, and role models. Their qualifications and expertise are second to none.
Guidance for Deeper Understanding
Mentorship at Infostudy goes beyond regular teaching. It's about understanding the students' strengths and weaknesses and providing personalized guidance for a deeper understanding of mathematics concepts.
Success Stories
There's no better proof of the efficacy of mentorship than the success stories of students who have benefited from it. Infostudy alumni often credit their mentors for their accomplishments.
Advanced Teaching Methodologies
Infostudy doesn't rely on traditional teaching methods alone. They embrace modern techniques and technology to make learning more engaging and effective.
Interactive Learning
Interactive sessions, doubt-clearing classes, and the use of online resources are some of the ways Infostudy ensures students are actively engaged in their studies.
Harnessing Technology
In a world driven by technology, Infostudy incorporates e-learning and digital tools to keep up with the times.
The Role of Mock Tests in IIT JAM Preparation
Preparing for IIT JAM requires more than just knowledge, it needs practice and self-assessment. Infostudy understands the importance of mock tests and evaluation.
Role of Mock Tests
Mock tests are a crucial part of IIT JAM preparation. They not only help students become familiar with the exam format but also gauge their readiness for the real thing.
Regular Assessment
Infostudy continually assesses students' progress and performance to identify areas where improvement is needed. This ongoing evaluation ensures students stay on the right track.
A Legacy of Excellence: Infostudy's Successful Alumni
The true measure of any coaching institute's success is the achievements of its alumni. Infostudy boasts a long list of successful alumni who've secured top ranks in IIT JAM.
Alumni Achievements
The alumni of Infostudy have gone on to achieve great things in their careers. Many of them have secured top ranks and are now leading professionals in their fields.
Words from the Students
Don't just take our word for it. The testimonials and success stories from students who have benefited from Infostudy's coaching tell a compelling story of dedication and achievement.
Conclusion
Infostudy Institute is your ticket to success in the IIT JAM Mathematics examination. Their customized curriculum, expert faculty, modern teaching methodologies, rigorous testing, personalized feedback, and a track record of alumni success make them the top choice for IIT JAM aspirants. If you are serious about your IIT JAM dreams, consider Infostudy as your trusted partner on this exciting journey. With their guidance, you can aim for the stars and achieve your goals. Get ready to shine in the world of mathematics with Infostudy Institute!